is a recording and performance space in Takoma Park, MD.
part of Tonal Park, a full service CD mastering,
recording and mixing facility.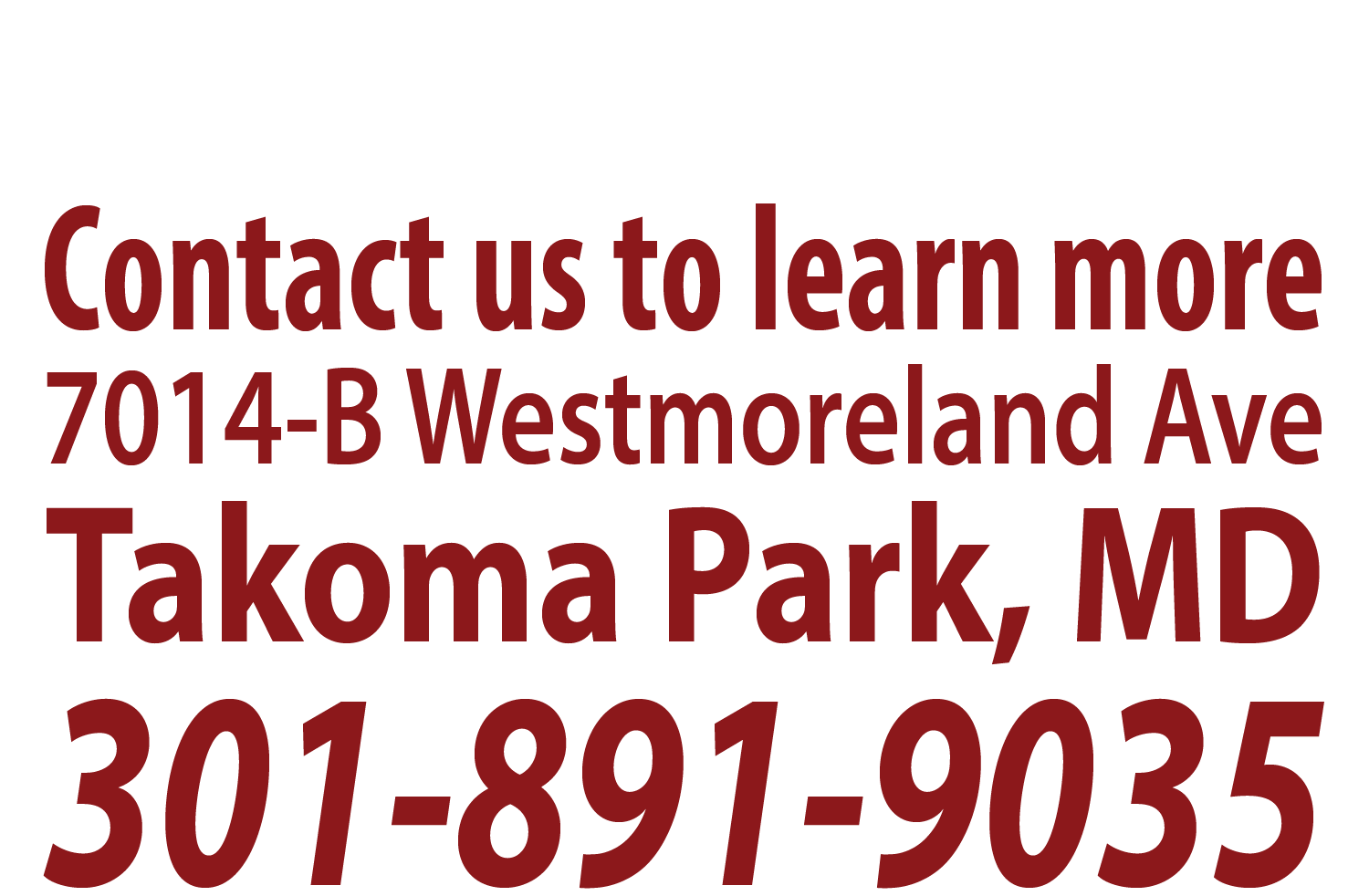 Cathy Fink and Marcy Marxer recorded several songs and a marvelous story at Allyworld. Here is one of the songs, "Chilly Winds". Cathy and Marcy's website is at www.cathymarcy.com.

Our friends, Michael Joseph Harris – guitar, Sami Arefin – guitar & Eddie Hrybyk – bass, collectively known as Ultrafaux recorded an HD video at Allyworld. More information about the band is at www.ultrafauxmusic.com.